Your Source for Quality American Forged Wheels
See us at SEMA 2023   |   October 31-November 3   |   Booth #49131
Worldwide Industry Leader
Advanced Structural Technologies, Inc. (AST) is an American manufacturer of premium rotary forged wheel blanks. Our wheel blanks give wheel companies the most options for supplying design and quality to their customers. We have the largest selection of tooling available for centers, monoblocks, and multi-piece wheels for heavy-duty applications. We can deliver to local customers, and can ship anywhere in the world.
For over 25 years we've proudly kept all production in the USA at our Oxnard, CA headquarters, allowing us to offer you smaller runs and fast deliveries.
Who We Serve
We serve smaller wheel manufacturers who value our ability to offer large selections, manufacture short runs with rapid delivery, and most importantly, our strict adherence to deliver quality and extreme strength wheel blanks. For most products, we require a 50pc minimum order, as everything we manufacture is made to order. We stock some truck wheels. Ask us for more details.
For our customers designing multi-piece wheels, we have the largest selection of style and sizes of center forgings in the market.
We have a large selection of monoblock forgings for trucks/off-road, drag race, street vehicles, as well as a large selection of beadlock product offerings.
We manufacture multi-piece wheels for heavy-duty vehicles such as military, commercial utility trucks, and construction trucks such as F350, etc.
Rotary Forged Products Offer Extreme Strength for Every Wheel Market
Centers
Largest selection of styles and sizes
Short runs and rapid delivery unmatched by overseas suppliers
Helps reduce material loss and lessen machine time
Offers strength and flexibility for multiple vehicle fitment applications
Monoblocks
Same standard of quality and materials as our Space components.
All-American made
Extreme strength & durability
Ideal for off-road, trucks, drag race, and street vehicles.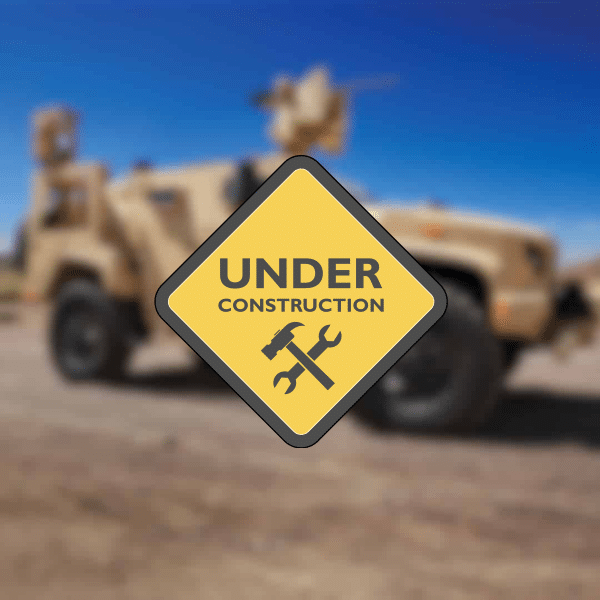 Heavy-duty Multi-piece Wheels
Same standard of quality and materials as our Space components.
All-American made
Extreme strength & durability
Ideal for military vehicles, contractor/utility trucks (e.g. F350 etc.)
Why Choose Us
Experience. Over 25 years in manufacturing of forged products. We offer design flexibility, short lead times, rigorous quality and commitment to customer service. Our experienced team can help you streamline your designs to meet your customer demands, while saving you time and costs.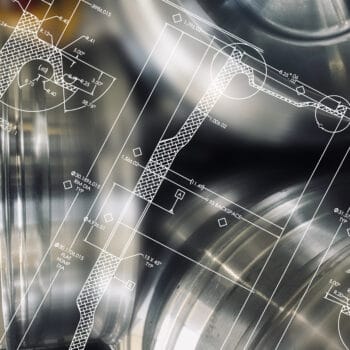 Unmatched Design Flexibility
Modular Tooling Approach
Ability to easily offer different designs, offsets and widths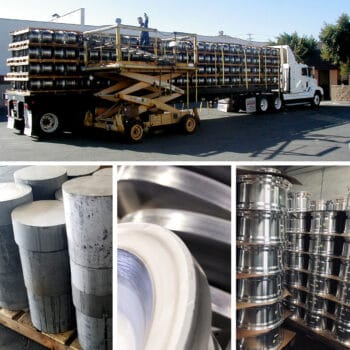 Short Lead Times
Set up for short runs
Flexibility on scheduling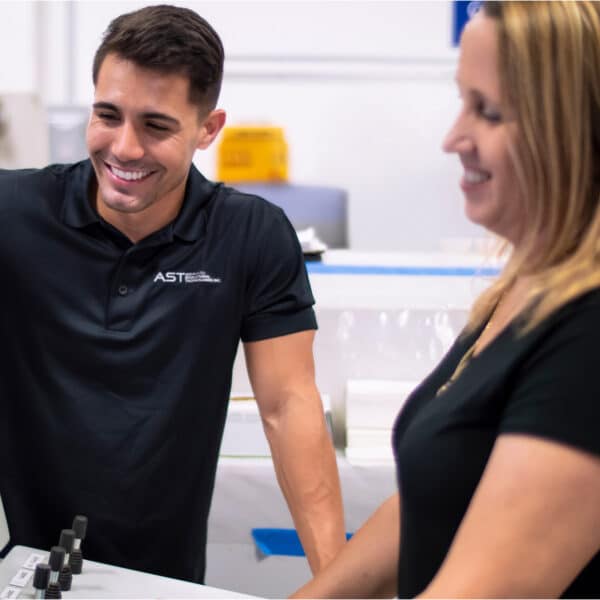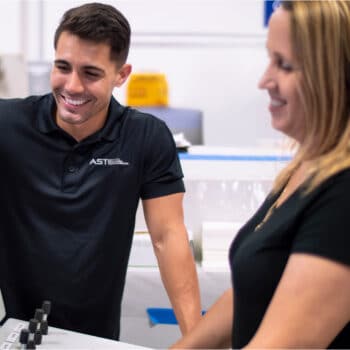 Quality & Commitment to Customer Service
U.S.-based customer service
Dedicated Sales Reps
Unmatched Service
Common tooling in popular shapes, sizes, and widths for fast manufacture
Short lead times and scheduling flexibility
Custom sizing and styles for new fitment
Engineering and forging tools for new programs
FAQ's
Rotary forging is a forging technology which uses a combination of two actions, rotational and axial compression movement for precise component forming. This technology enables greater use to be made of materials and results in greater strength for our wheel products.

They are made primarily out of a 6061 aluminum alloy.

Quality is ensured through a rigorous inspection process as the product is being manufactured. Strength is imparted through the rotary forging and spinning process.
Yes, most of product is designed specifically from our customers specific designs.

Lead-times can vary from one week for simpler product to six weeks for more complex product.

All of our product is guaranteed for workmanship.

Multi-piece wheels are comprised of a center which is bolted or welded into one or two piece hoops or a combination of inner and outer rim halves. A monoblock is a one piece wheel.

All of our product is semi-finished in that our customers finish lathe turn or mill the product and then perform the finishing operations.

The finished product that our customers produce can be used on any model of car, SUV or truck.

The easiest way to order product is to email or call one of our product specialists. Alternatively you can send a message through the contact me button on the website and one of our sales staff will be in contact shortly.